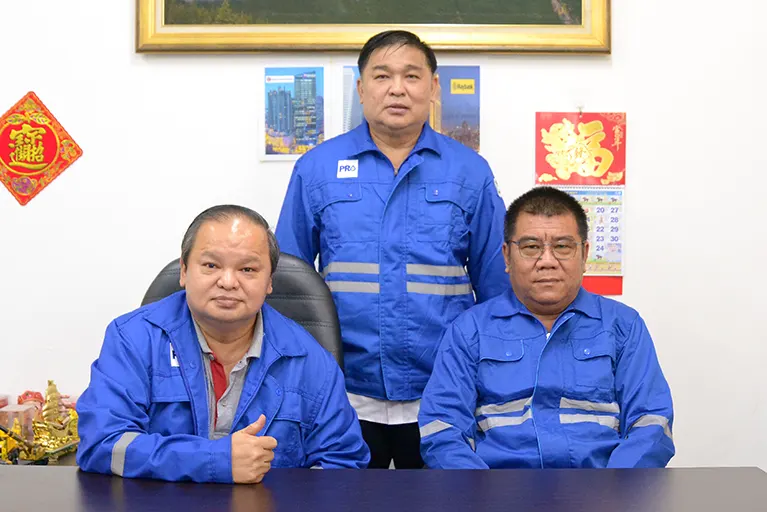 About Proweld Engineering Sdn Bhd
Reliable sub-contractor in the construction and provision of professional manpower services in all major industries.
Proweld Engineering Sdn Bhd was established in 2010, which has grown to become one of the leading Oil & Gas workforce solutions providers in Malaysia. We aim to be the preferred Malaysia construction subcontractor and manpower provider of choice for our clients, assured by the delivery of excellence, quality of service, and aligned to our core beliefs and objectives. Today, we are a one-stop solution center for Construction labour work, Labour contractors, Labouring jobs, and other related services.
In addition, Proweld Engineering also is a CIDB G7 licensed sub-contractor with a paid-up share capital of RM1 million. We focused on a full range of integrated services which include building, civil engineering/structural, foundation & geotechnical engineering, oil & gas, mechanical construction, and plumbing services works.
And we also provide trading of general items, engineering items, and hardware items.
With a track record spanning over 10 years, we are capable of tailoring fully-integrated and cost-effective solutions for our clients, delivering effective end-to-end solutions as well as control over timely delivery and quality.
Our Mission
Empowering recruitment, training and competence with the best industry knowledge and skills.
Our Vision
Being recognized as Malaysia's most innovative and cost-effective human capital solution.
Our Service Philosophy
Customer oriented
Contribution through innovative solution
To improve through Key Performance Indicators (KPI)
Business relation instead of business dealing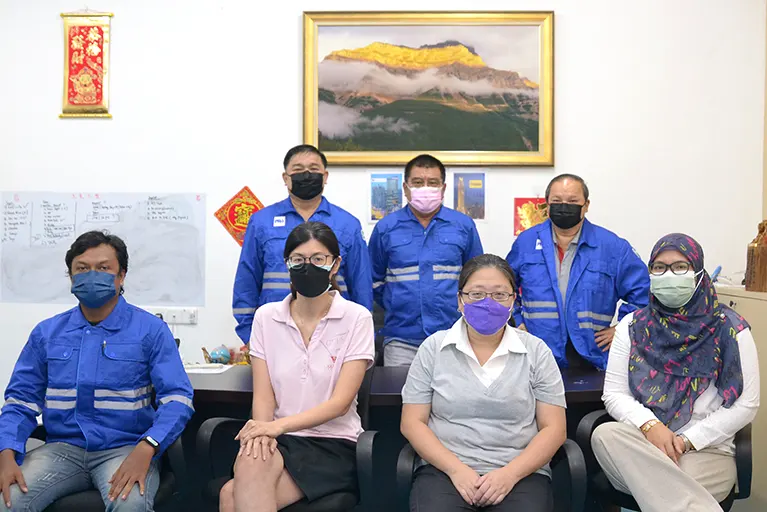 Company Policy
Our policy is to maintain Comprehensive Service Standards as a means to provide Quality and Innovative Services that meet or exceed our customers' requirements and expectations and comply with legal and regulatory requirements.
Customers' Expectations is ultimately the sole commitment of our way of conducting business and the service quality responsibility is instilled into our employees.
Continuously improve our process and ensure effectiveness of the Quality Management System and comply with requirements of ISO 9001:2015
Industries that we are specialists for manpower supply services and subcontracting in construction works