Subcontracting In Construction Works
Delivers Superior Subcontracting In Construction Works
In addition to providing manpower services, Proweld Engineering also is a CIDB G7 licensed sub-contractor in Malaysia, subcontracting in construction works delivering building, civil, mechanical, pipeline, general earthworks, and oil & gas projects across a diverse range of industry sectors.
Our 'Design and Build' service focusing on added value, innovation engineering, utilising the latest techniques to minimise waste and reduce costs. Most importantly, we have the ability to respond to any situation using our own directly employed, multi-skilled workforce supported by experienced, robust project management and planning skills.
Delivering construction projects from start to end
We build and upgrade buildings and infrastructure across Malaysia, for both private and public-sector customers. As a construction sub-contractor, we have overall responsibility for project completion and execution within its stipulated parameters and deadlines. Our primary focus is safety and quality.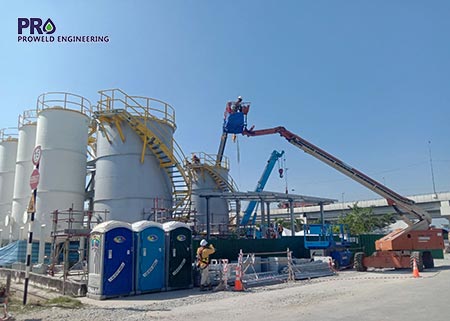 Fabrication Installation Mechanical Pipeline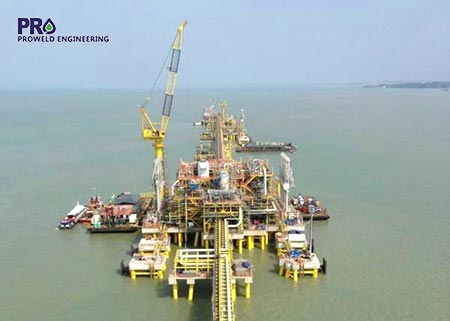 LEKAS Project, Malacca
LNG Regasification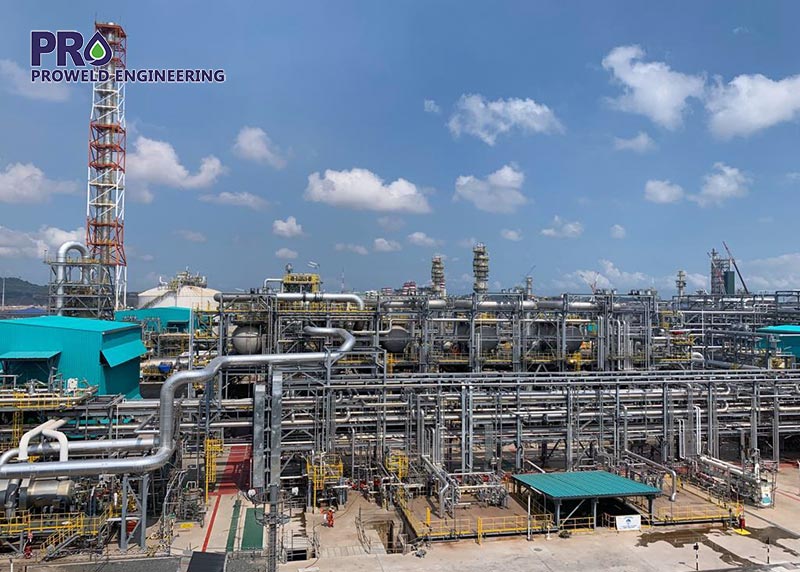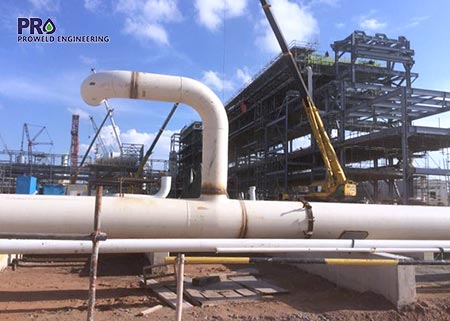 Pengerang, Johor's Sub-Construction Project